Roland's signature 2 Week Transformation Programs: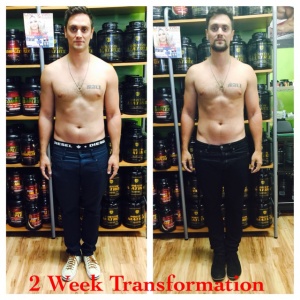 Give us 2-Weeks out of your life and we will show you how to permanently stay lean and fit.
Our 2 Week Transformation starts off with an initial phone consultation.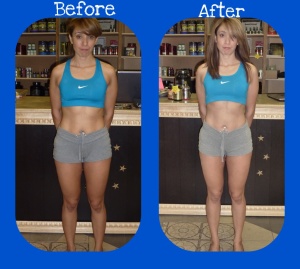 We will formulate a customized nutrition program according to your lifestyle, activity level, age, goal and data provided,
Your custom meal plan will contains delicious frequent balanced meals, and high alkaline foods which result in a stable and regulated blood sugar level.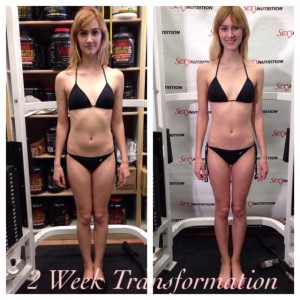 The meals are basic, tasty, simple and certainly not difficult to prepare. For instance; breakfast only takes 15 seconds.
In addition, we will provide you with top of the line basic, natural, and wholesome dietary supplements i.e. a natural herbal detox cleanse, a vitamin and mineral spectrum, a fat oxidizer (stimulant or non stimulant depending on medications taken or allergies). Lastly, a nutritional shake (Whey protein Isolate with no sugar and no lactose, stevia sweetened and no artificial ingredients) used for in between meals.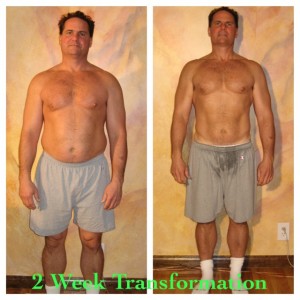 We will also give you a  personalize simple to follow training routine maximizing your nutritional benefits.
Each week we will check in with you to see how you do.
This program is designed to keep lean muscle tissue while shedding body fat (inches). You will feel an increase in energy and productivity in your daily tasks, and overall healthier.
I am proud to say that we have a 100% success rate on this program because it is customized to your needs.
Please let us know if you have any questions. We are happy to talk to you.
In health and fitness,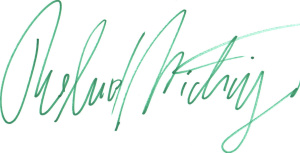 Roland Kickinger
2-Week Transformation Testimonials
BASIC TRANSFORMATION: $699
– Consultation including  a complete biometric health evaluation (not available outside of our locations)
– Customized  nutrition program according to your lifestyle and goals
– Natural herbal detox cleanse.
– Complete vitamin & mineral spectrum plus essential fatty acids and a herbal formula including Jiaogulan.
– Fat oxidizer (stimulant or non stimulant)
– 2lb pure whey isolate nutrition shake (no sugar, no lactose)
– Before & after photos (confidential)
– 1 follow up unlimited weekly check ins
STANDARD TRANSFORMATION: $799
– Consultation including  a complete biometric health evaluation (not available outside of our locations)
– Customized  nutrition program according to your lifestyle and goals.
– Fat oxidizer (stimulant or non stimulant)
– Natural herbal detox cleanse.
– Complete vitamin & mineral spectrum plus essential fatty
– 5lb pure whey isolate nutrition shake  (no sugar, no lactose)
– Before & after photos (confidential)
– 2 follow-ups
PREMIUM TRANSFORMATION: $899
– Consultation including  a complete biometric health evaluation (not available outside of our locations.
– Customized  nutrition program according to your lifestyle.
– Fat oxidizer (stimulant or non stimulant)
– Natural herbal detox cleanse.
– Complete vitamin & mineral spectrum plus essential fatty.
– 5lb pure whey isolate nutrition shake (no sugar, no lactose)
– Male: natural testosterone booster, Female: HGF complex and a natural herbal tone detox diuretic.
– Before & after photos (confidential)
– 3 follow-ups
COMPLETE ANTI-AGING FULL BODY TRANSFORMATION: $1,499
(Double the products including Anti-Aging Treatment)
– Consultation including  a complete biometric health evaluation (not available outside of our locations)
– Customized  nutrition program according to your lifestyle and goal.
– Anti- Aging  Male: natural testosterone booster, HGF complex (anti-aging treatment with human growth hormone factor)
– Anti-Aging  Female: 2 HGF complex (anti-aging treatment with human growth hormone factor)
– 2 5lb pure whey isolate nutrition shake (no sugar, no lactose)
– 2 Natural herbal detox cleanse.
– 2 Fat oxidizer (stimulant or non stimulant)
– 2 Complete vitamin & mineral spectrum plus essential fatty acids and a herbal formula including jiagulan.
– Organic Airbrush Sunless Spray Tan includes firming agents (for the final
– Before & after photos (confidential)
– 4 follow-ups
Transformation Packages – Interest Contact Form