Frequently Asked Questions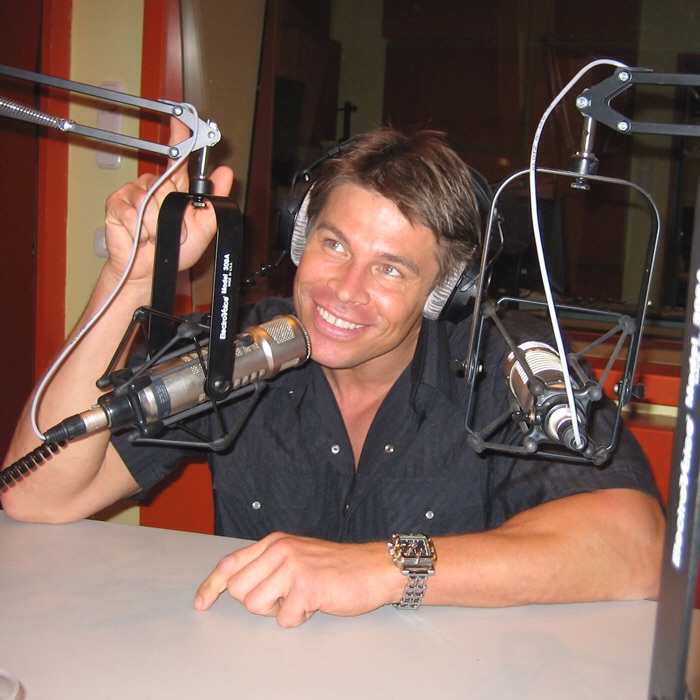 First, choose a program that fits your needs. After you purchased your program you will then receive a welcome phone call from us. Any open questions will then be addressed.
We will provide you with our confidential health assessment questionnaire and ask you to complete your questionnaire and send us current photos of you. (front, sides, back)
As soon as we receive your photos and your health assessment, Roland Kickinger or one of his highly trained nutritionists will call you formulating your customized nutrition and supplement plan. We will also address an exercise routine that fits your lifestyle.
Your customized nutrition plan, customized dietary supplements, letter of commitment, meal exchange list, sexy nutrition training bag, shaker bottle etc. will be shipped to you the same day. (Allow 2-5 days for shipping)
We will check in with you on a weekly basis for progress evaluations and updates.
Please be prepared and committed to follow our instructions so we can guarantee your success! It will be worth it!
Since our programs are custom and individual we prefer to communicate talking to you over the phone or in person.
In health and fitness,
Roland Kickinger