Want to open your own Health and Nutrition Business?
Do you want to be your own boss and run your own Nutrition and Health Center location successfully?
If so, this opportunity is For You!
This is NOT just another run-of-the-mill opportunity to have a nutrition store stocked with products anyone can buy online for less with unproven gimmicks and high royalty fee structures which will leave you with very little…
Instead, this is a COMPLETELY UNIQUE OPPORTUNITY to be a part of something different!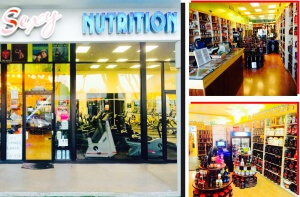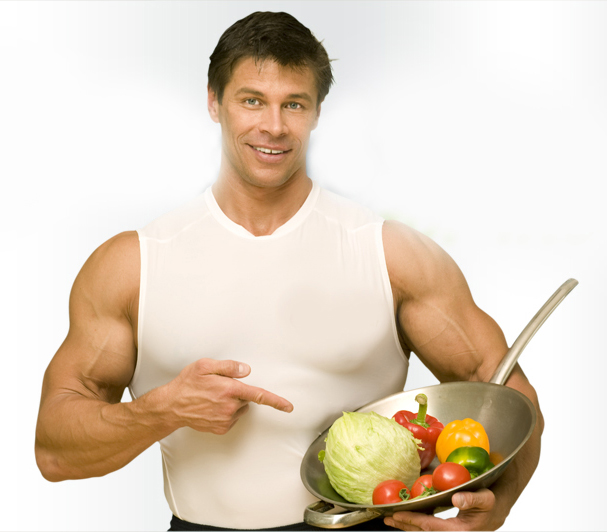 .
Sexy Nutrition™ is different in all aspects! We offer:
• Absolutely NO license or royalty fees!
• Turn-key opportunity
• State of the art diagnostic system
• Full-body transformation programs
• Extremely well-trained staff
• Proprietary systems and protocols which do NOT compete with online shops
• The lowest start up costs with the best ROI available
• Tons of effective marketing
• In-house customer loyalty programs
• Assistance finding the right location
Best of all, you will get my hands-on 30 years of experience in this industry.
Make the right first move – fill out the short form below and I will you personally call you.
You will love it!
In health and fitness,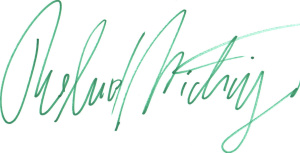 Roland Kickinger
Be Your Own Boss – Interest Contact Form