Welcome to Sexy Nutrition – Your Premier Online Supplement Shop & Fitness Headquarters!
Sign-Up Today for Roland's Personalized Fitness Guidance and Get Monthly Flash Sales!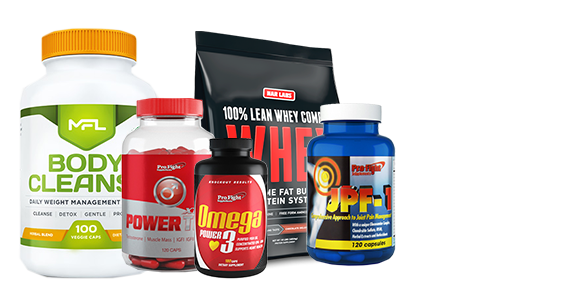 Welcome to Sexy Nutrition
We are complete Health and Nutrition Centers for the entire body.
Endorsed by actor and former Mr. Universe and IFBB Pro Roland Kickinger, whose own desire to develop and maintain the ultimate in health and well‐being led to his becoming a fitness and health icon, keeping our Nutrition Centers as a way of sharing his many years of knowledge and experience with the public.
Along with a 100% success rate and money back guarantee Roland's 2 Week Transformation programs include a state of the art health evaluation system which has his origin in Europe.
With over 30 years of experience in fitness, health and nutrition Roland shares his knowledge of body, mind conditioning, cooking nutritional tips through his transformation programs seen on t.v. and on this website which consists of online programs that assist ones health and fitness goals, as well as in all our Nutrition Centers. Roland makes the way to reaching your best physique fun, educational and interesting.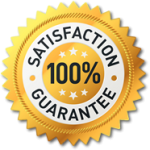 Roland is also offering free appearances at schools or any children organizations after approval from the principal on the importance of healthy nutrition in today's fast pace environment or any other fitness and health related topics!
In health and fitness,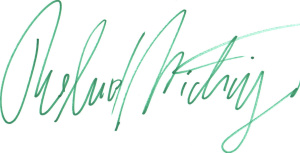 Roland Kickinger