HEALTHY IS 
BEAUTIFUL
!   Welcome to Sexy Nutrition
Welcome to Sexy Nutrition
Get it Right, Get it Tight with Roland Kickinger for a Healthy, Sexy Body!
Roland Kickinger a native of Vienna, Austria has been in the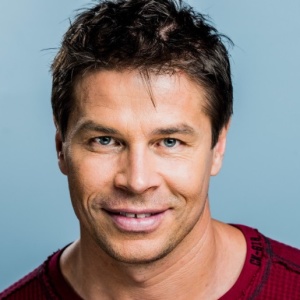 nutrition and health field for over 30 years. Roland's beliefs are that true beauty isn't simply about how you look on the outside. True beauty shines from the inside, from inner wellness, from maintaining a healthy and wholesome lifestyle, and from inner peace and self-confidence. Roland is a successful entrepreneur and has developed his own chain of Health and Nutrition Centers including the first fully automated Irido Diagnostic Health Evaluation, Nutritional and Wellness Supplements, Roland's Signature 2 Week Transformation,
Roland is also a former IFBB Pro Athlete, Mr. Universe and co-starred in the movie Terminator Salvation as the T-800 and portrait Arnold's life in See Arnold Run a biopic movie of the week.
Roland is offering his signature 2 Week Transformation packages designed to cleanse your body of damaging toxins and waste products, identify customized nutritional goals to match your specific metabolism and lifestyle, and set your body on the right path to healthy eating and total wellness.
You may choose from one of three customizable Transformation Packages
Additional Services:
* Iridodiagnostic Health Evaluation and Assessment
* Nutrition & Dietetic Specialists
* Optimized Cleansing/ Pre Surgery & Post Surgery Nutrition
* Anti-Aging
* Vitamins & Herbs
* Sports Nutrition
* One on One Personal Training (Private Facility)
For scheduling any of the listed services above please  please contact us today!
In addition Roland offers FREE appearances at schools or any children organizations after approval from the principal on the importance of healthy nutrition in today's fast pace environment or any other fitness and health related topics!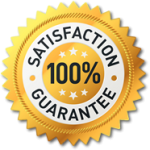 In health and fitness,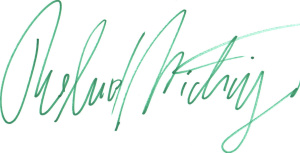 Roland Kickinger
Sign-Up Today for Roland's Personalized Fitness Guidance and Get Monthly Flash Sales!